Scholarships:
We Want YOU
...to help spread the word about Achievement Study Abroad! Are you a student who enjoys posting on social media (YouTube, Facebook, Instagram, Twitter, etc.)? We offer up to three scholarships for 150 EUR per semester (100 EUR for summer program) for students who drum up interest in our programs via social media.

In addition to the money - which you'll receive upon successful completion of your commitment - we'll provide to you free photography lessons on site. Bring a film camera with you or buy one here (good used film cameras are out there for as little as 30 EUR) and we'll throw in lessons on how to develop film and create your own darkroom prints*.

Think you have what we're looking for? Interested in learning more about photography and honing your skills while you're abroad? Reach out to us at scholarship [@] achievementstudyabroad.org and we'll be in touch with a scholarship application.

* The darkroom/film developing perk is only available in Marburg.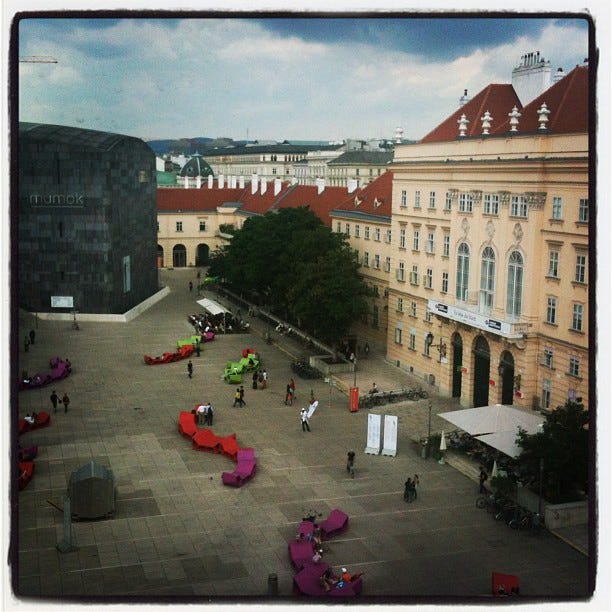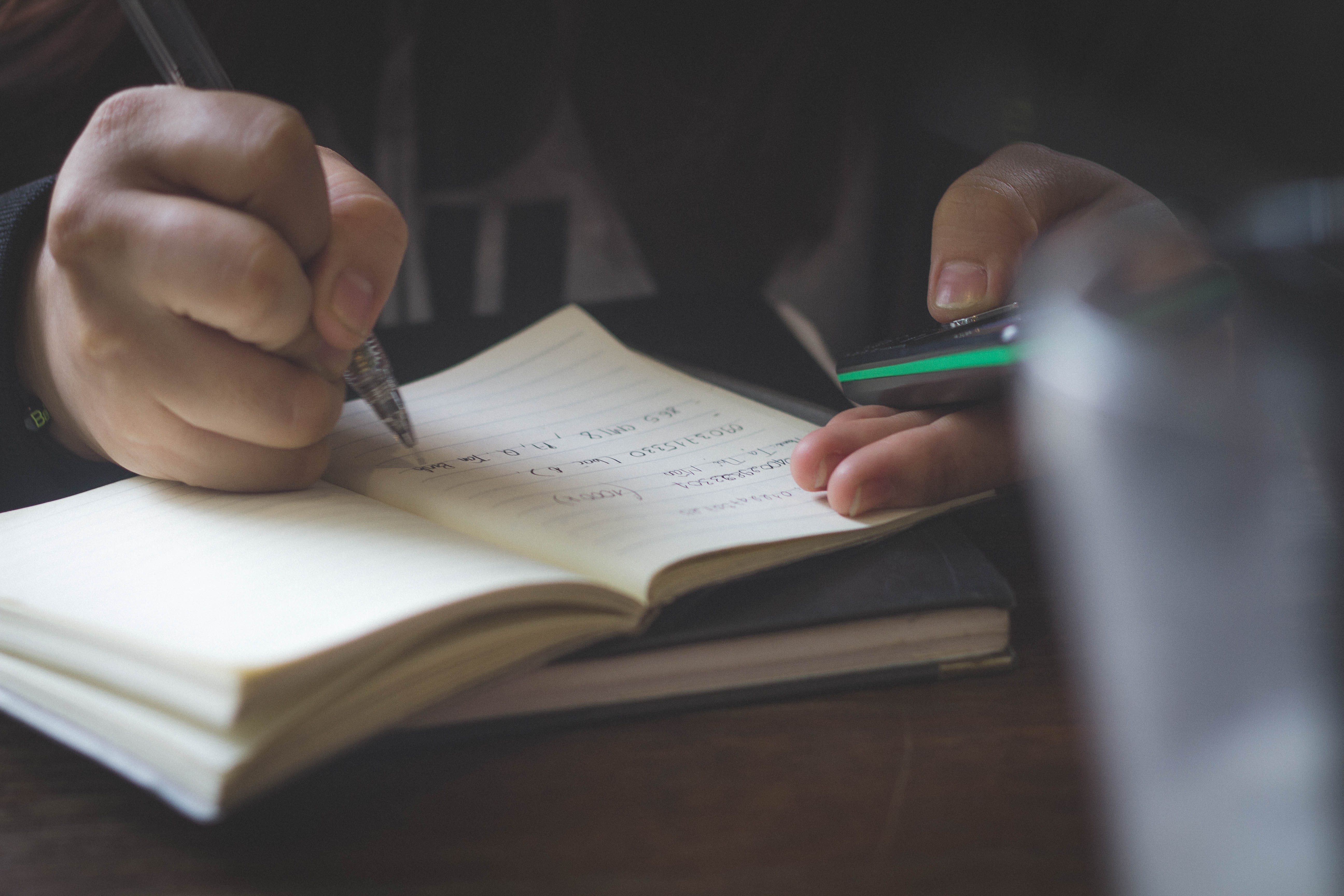 Our mission is simple: to empower you by guiding you through study abroad, helping you to achieve your personal and academic goals.
Local Business Internship Opportunities
You're studying business or international business and would like to gain hands-on experience in a German company in the areas of accounting, human resources, logistics or general business? We have a challenging and rewarding opportunity for you that will look great on your résumé!

Plan on working three months for around 15-20 hours a week while gaining invaluable exposure to corporate culture in Germany. Your work load will be reasonable, but there will be expectations. And it will all be in German. Are you ready? YOLO!

Note that as an exchange student with Achievement Study Abroad, your student residency permit allows you to work up to 240 half-days per year; for this opportunity no extra work permit is required, and Achievement Study Abroad assists you with your residency permit application during orientation.

If you are interested in this internship, please create or polish up your CV in German and forward it to us at
internships [@] achievementstudyabroad.org. Note that CV's are done differently in Germany, so some research on your part may be necessary. Be in touch if you have any questions or need assistance!
Volunteering
Wth Achievement Study Abroad, you have access to several not-for-credit volunteer / community engagement opportunities in Marburg. Be sure to mention this in your application or on site in Vienna so that we can explore your best volunteering options in Marburg.